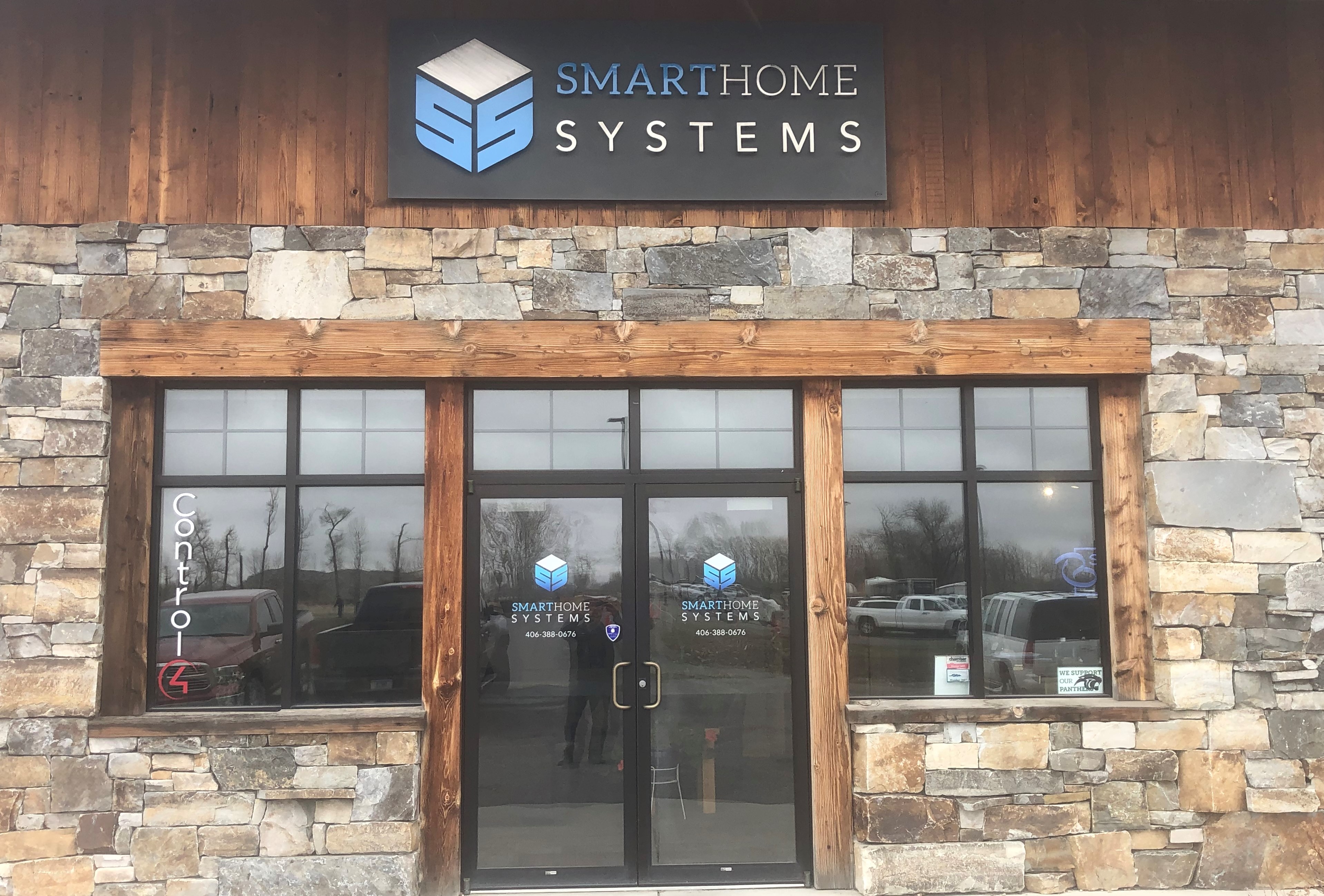 Why Choose Us?
YOUR EXPERIENCE IS OUR TOP PRIORITY
We don't just say "At Your Service", we live it. From the very first interaction all the way through ongoing maintenance your personal experience is critical to us. We will listen to your needs and help you navigate the decision-making process to put together the system that is right for your needs. We aim to make every part of the process easy for you.
FROM BEGINNING TO END – AND THEN SOME
Start to finish. End to end. One stop. Whatever your specific needs are, our award-winning team will be with you from the initial system design to implementation. Coordinating with interior designers, architects, general contractors, and all other trades is part of what we do to ensure the results are exactly what you expect. When the project is finished, we are just getting started. With membership in our SmartCare service program, we provide you with best in remote monitoring, servicing, and customer care to ensure that highest level of performance and reliability is maintained long after the work is done.