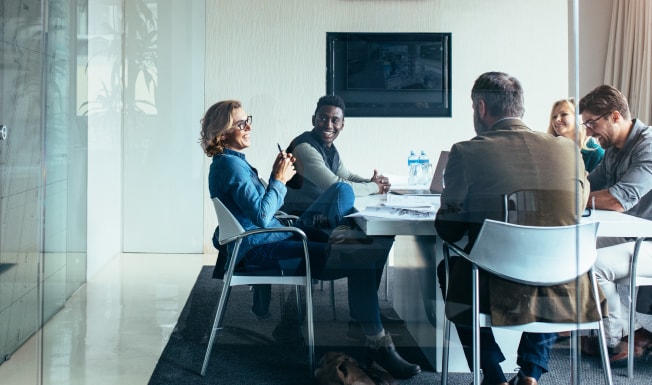 From the very beginning, Smart Home Systems was built to operate a little differently than most other companies like us. At our core is a set of values that each person in the company holds true. These are the guiding principles that shape our day to day operation and build an atmosphere of camaraderie and trust.
LEAD BY EXAMPLE – It's easy to say but leading by example requires the discipline to do the right thing every time. We believe in truth, transparency, responsibility and teamwork.
EXCEED EXPECTATION – We aim to surpass your expectations every time we interact whether it is a sales call, service work, or delivering your system. Good enough is not good enough for us. Our desire is to be extraordinary.
CONTINOUS IMPROVEMENT – Our team is dedicated to personal and professional growth. Ongoing training and professional development afford us the ability to continue to deliver high quality, reliable systems. We believe in investing in ourselves and each other.
We look forward to welcoming you to the Smart Home family.