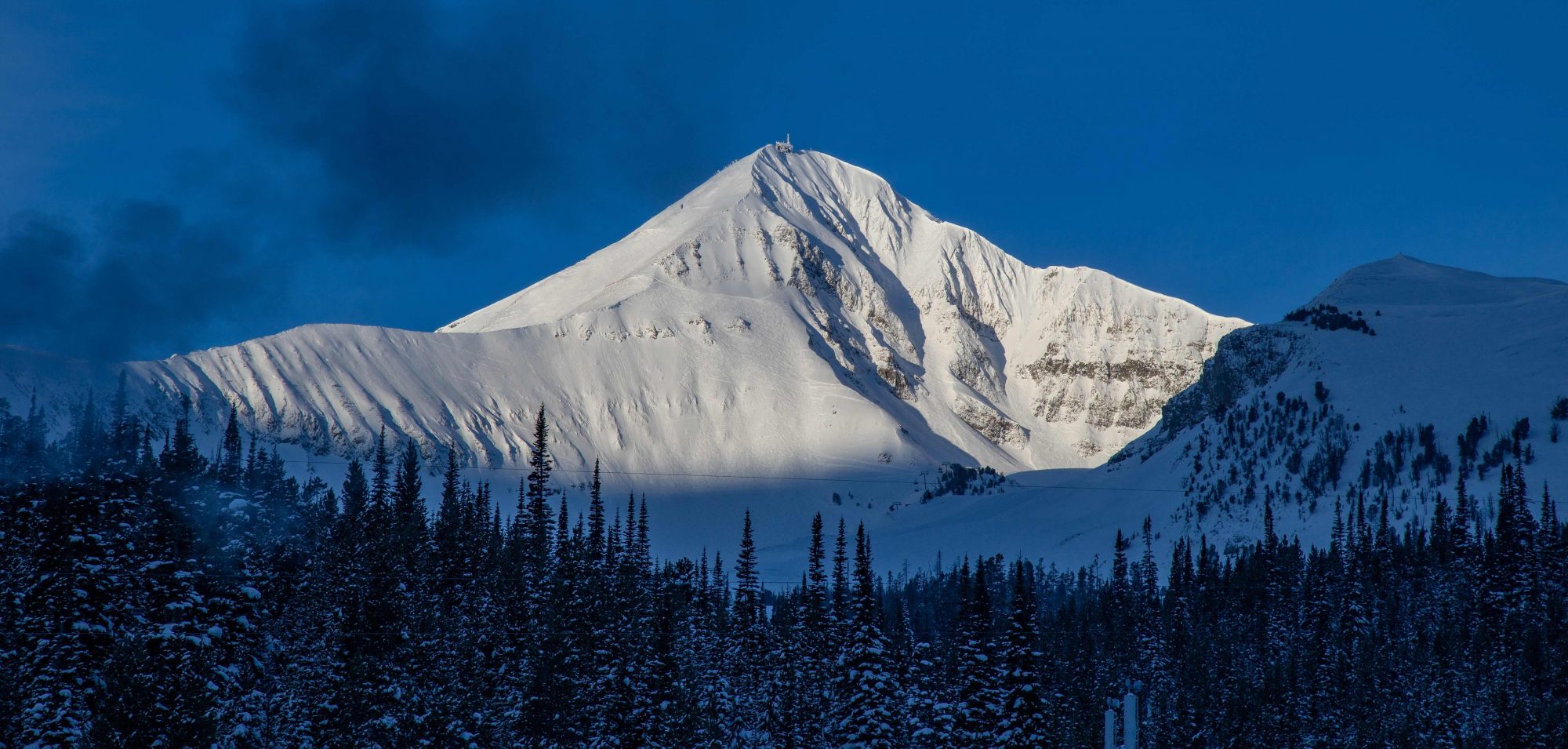 Wellness
Breathe Easy: Oxygen Enriched Environments at Altitude
The Challenges of Altitude
Acclimating to less oxygen at high altitudes can be challenging. Headaches, fatigue, overall malaise and irritability, digestive upset and trouble sleeping occur when your body is struggling to become accustomed to lower oxygen levels. These symptoms can cause slowed physical and mental performance and can be unwelcome guests for your time at higher elevations.
The Biology of Oxygen
Your lungs and then red blood cells carry powerful oxygen molecules through your body allowing your cells to obtain energy and function properly. Oxygen molecules that are abundant at sea level become much scarcer as you climb in elevation and this scarcity can start significantly affecting people at as low as 6,000 feet. Our biological, basic need for oxygen is impared as we travel higher in altitude causing Altitude Sickness. Most cases of Altitude Sickness occur over 8,000 ft and most mountain ski resort towns have 30% less oxygen than at sea-level. Oxygen is essential to life.
Oxygen Enriched Environments
Enjoy greater clarity of mind, faster recovery from exercise, improved digestion, a better overall mood and better sleep with Oxygen Enriched Environments. Sections of your home, specific rooms or individualized areas can be converted into oxygen rich environments. These environments promote health, wellbeing and a clearer mind as well as enabling you to sleep more soundly so you can wake refreshed, ready to take on the mountain!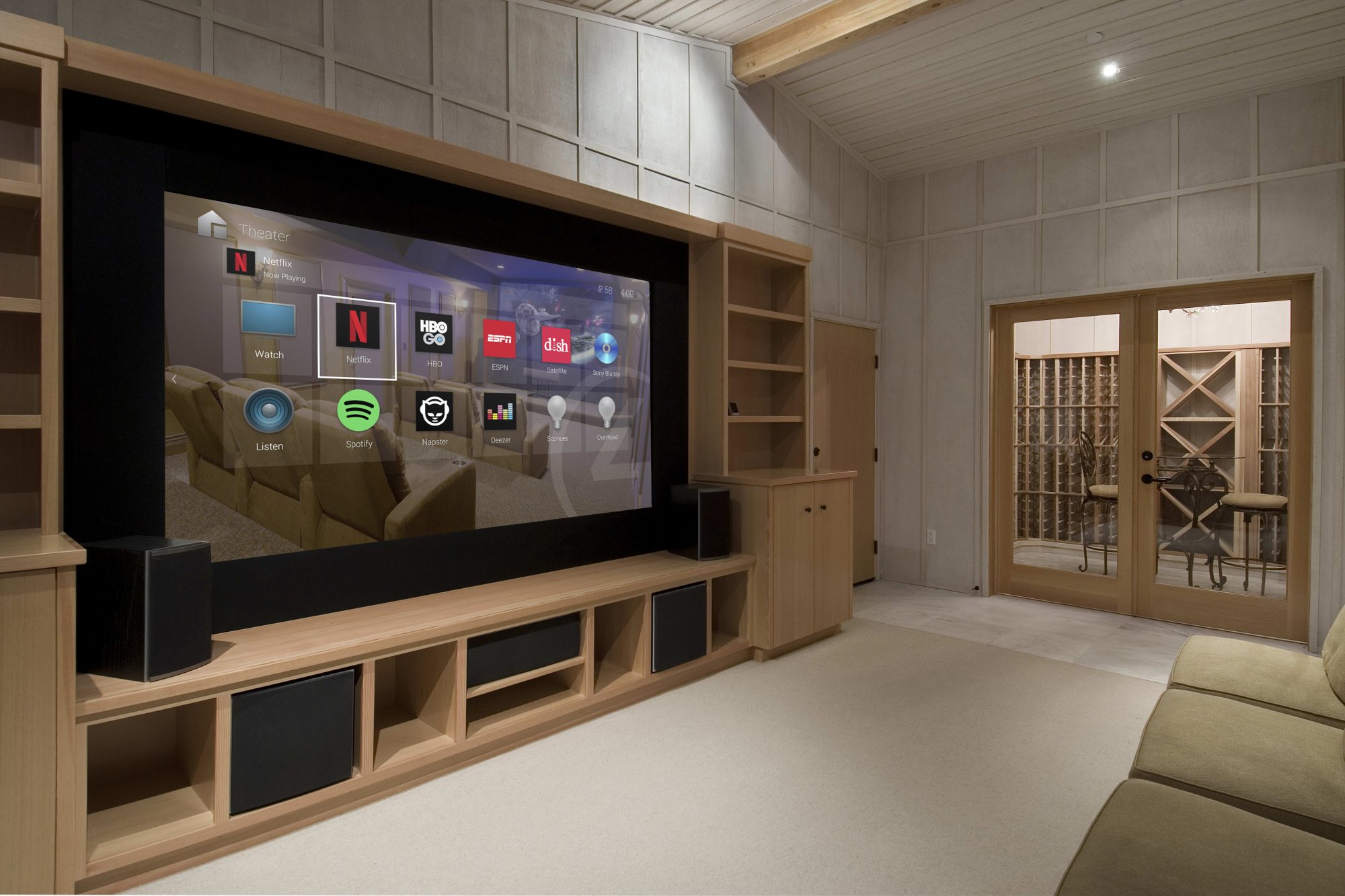 Entertainment
Experience your favorite music and video in just one room or throughout your entire house. Whether you are looking for a media room or a whole house audio system we can help you sort through the many options to come up with the solution that is right for your family.
Media Room – Dedicated Theater – House Audio – Simple Control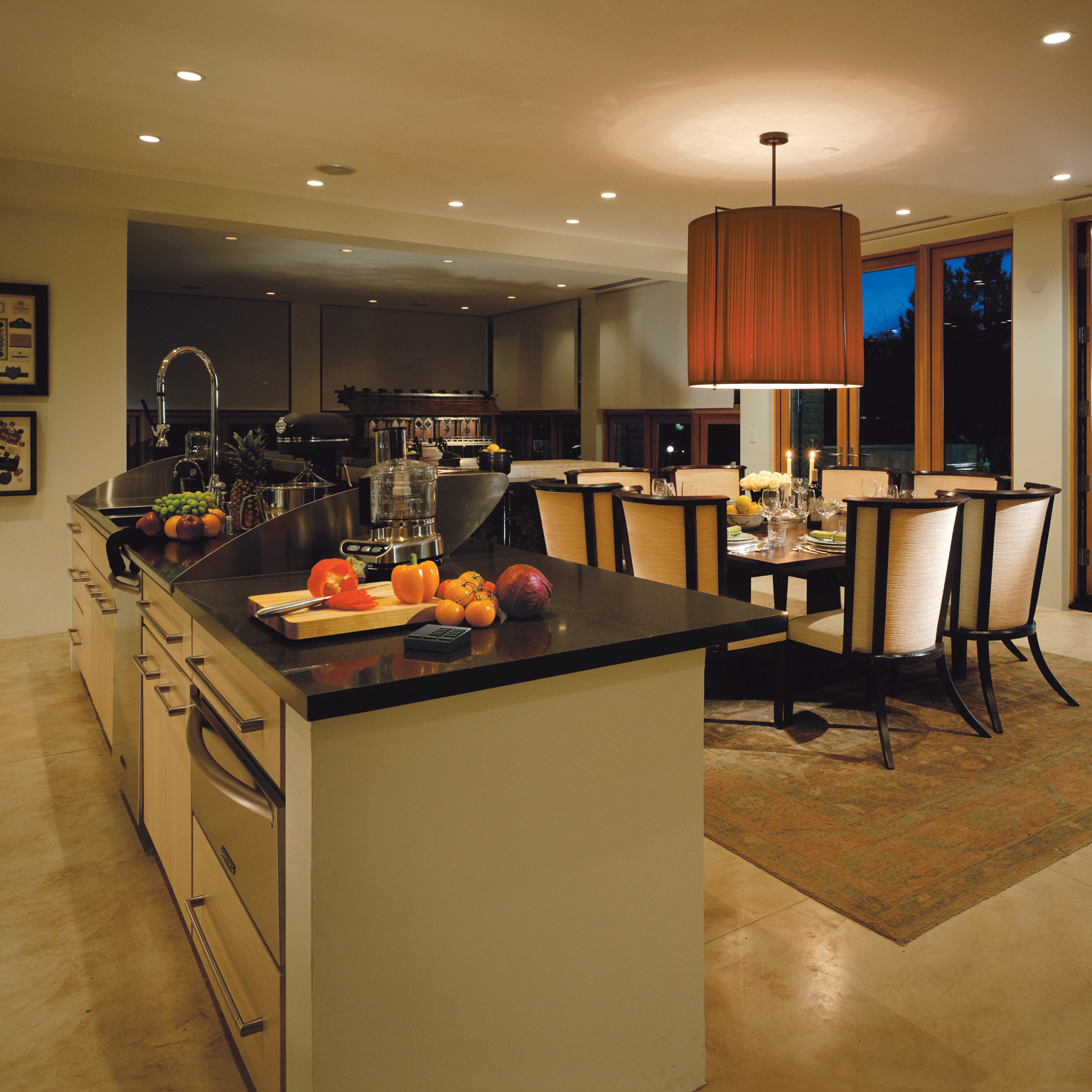 Lighting & Shades
Automated lighting and shading solutions enhance your lifestyle, improve your comfort and add convenience. You can easily control lights and shades throughout the house with the single touch of a button, with automated schedules or right from your mobile device.
Smart lighting can be easily installed during construction or in a retrofit application.
Comfort & Convenience
Working with technology has never been so easy. Use simple voice commands to change the temperature, activate lighting scenes, lock the front door or arm the security system. With remote notifications you can stay in the know about what is happening at your house when your not there. Use alerts for temperature, door locks, garage door or about anything you want to keep track of.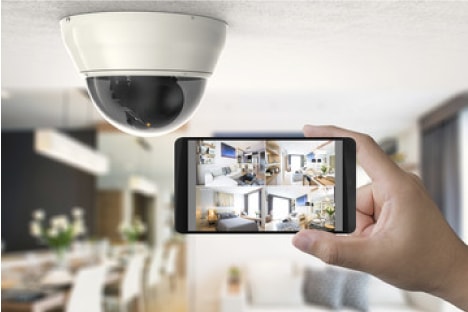 Safety & Security
Smarter home security starts here. By connecting key devices in your home you can keep an eye on things whether you are home or away. Each system is designed and built specifically to your home and your needs. Connect your locks, lights, thermostats and cameras to provide complete peace of mind to you and your family.